The department of Otorhinolaryngology at The Jikei University School of Medicine was founded in the center of Tokyo in 1892, and is the oldest department and the residency of ENT in our country.

Along with our proud history over the century, we continue to advance new knowledge and technologies with a lot of scientific research to provide outstanding, excellent medical treatments for problems of ear, nose, throat, or head and neck. Especially, having abundant experience of surgery including over 1,500 cases per year, we assure the best possible treatments that were not previously available.



Medical treatments, educations and scientific research are conducted by our special teams of otology, rhinology, laryngology, sleep apnea, and head and neck cancer.

Our basic and clinical studies have examined: the pathogenesis of cholesteatoma, surgery for adhesive otitis media, image guided surgery with intra-operative CT scan up date, space motion sickness, nasal allergy, endoscopic endonasal sinus surgery, endoscopic endonasal skull base surgery, sleep apnea syndrome, olfactory disorder, phonosurgery, deglutition, eosinophilic inflammation and reconstructive surgery for head and neck tumors.

We perform approximately 200 middle ear surgeries annually at our hospital. Cochlear implantations performed every year have also yielded favorable results. We perform skull-base surgery, including that for cholesteatoma in the petrous part of the temporal bone, in conjunction with the Department of Neurosurgery, and have found that hearing and facial nerve function can be preserved in many cases. We also perform acoustic tumor surgery via the posterior cranial fossa approach, middle cranial fossa approach, or translabyrinthine approach, depending on the case.

We operate over 700 cases per year, with a wide variety of sinus diseases. We also perform special care for the skull base, orbital diseases and nasal deformity with good relationships with Neurosurgery, Ophthalmology and Plastic surgery. We are involved in the clinical and basic researches for the mechanism of rhinosinusitis with an abundance of fresh advanced ideas.

For common advanced cancers we perform radical surgery (e.g., total pharyngolaryngectomy combined with reconstruction by means of free intestinal flap transfer for hypopharyngeal cancer and total laryngectomy for laryngeal cancer); however, we perform larynx-preserving surgery (partial hypopharyngectomy combined with reconstruction by means of free-flap transfer and partial laryngectomy) to preserve function, especially vocal function, to the greatest extent possible. We have obtained favorable outcomes in terms of both laryngeal preservation and survival. For conservative therapy and postoperative treatment for advanced cancer, we perform radiotherapy, alone or with concurrent chemotherapy with cisplatin and 5-fluorouracil, and have obtained favorable results.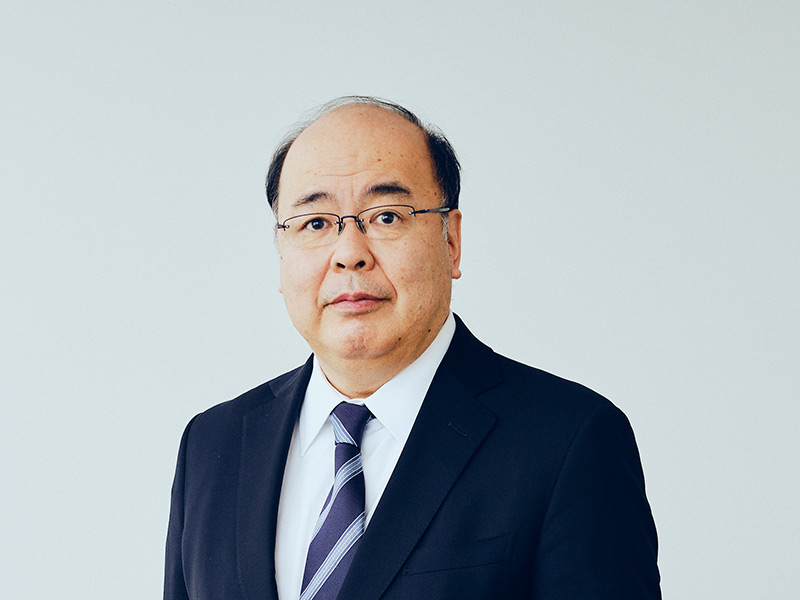 Chief Professor Hiromi Kojima
Specialty: Otology
Hiromi Kojima received both his M.D. and Ph.D. from The Jikei University School of Medicine in Tokyo, Japan where he currently serves as Professor of Otorhinolaryngology. He is Specializing in Otology, handle a high volume of surgeries while maintaining one of the highest success rates in Japan. Current Research is heavily focused on regeneration of the middle ear epithelium.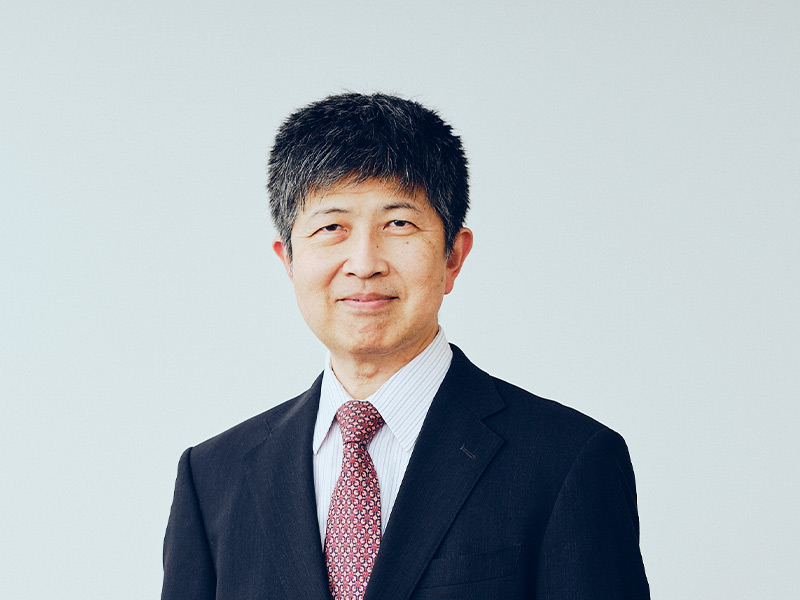 Professor Nobuyoshi Otori
Specialty: Rhinology
Nobuyoshi Otori received both his M.D. and Ph.D. from The Jikei University School of Medicine in Tokyo, Japan where he currently serves as Professor of Otorhinolaryngology. His specialty in rhinology lies in the surgical management for nasal and sinus diseases and endoscopic endonasal surgery with image guidance.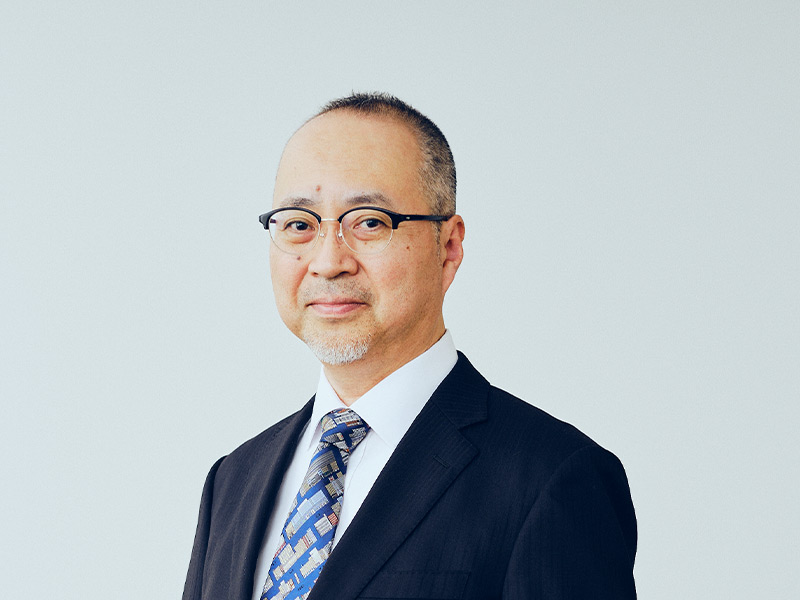 Professor Yutaka Yamamoto
Specialty: Otology
Yutaka Yamamoto received both his M.D. and Ph.D. from Niigata University in Niigata, Japan. He currently serves as Professor of Otorhinolaryngology in The Jikei University School of Medicine. His main fields of expertise are otology and temporal bone surgery. His basic research interests include the etiology and pathogenesis of middle ear inflammatory diseases. His clinical specialty is surgical treatment of temporal bone diseases in general, including low recurrence rate surgery for middle ear cholesteatoma, hearing improvement surgery for chronic otitis media, otosclerosis, and middle ear malformations, and temporal skull base surgery for auditory nerve tumors, temporal bone tumors, and pyramidal lesions.

Please send your message to the following address.

postmaster@jikei-ent.com